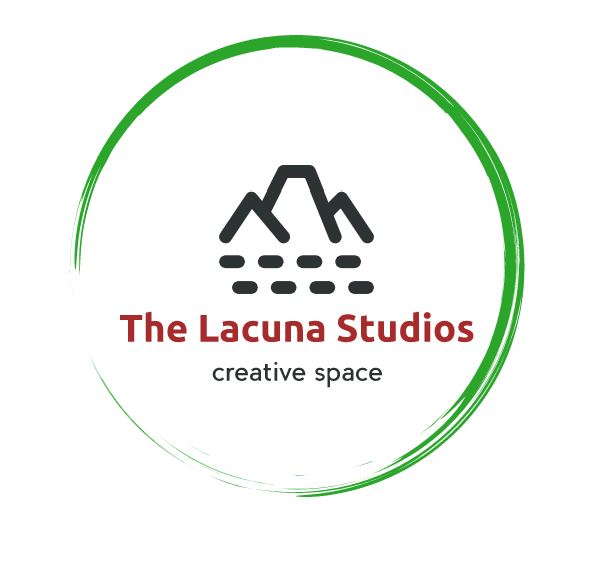 Residential studio spaces in the Canary Islands for Creative people from around the world
A snowy pit-stop along the M1.
Departures or just loiterers?
Inspired?

We hope to hear from you soon!
If you are a creative person and have any ideas for projects, workshops, talks, seminars, lectures, constructions, showings, performances, installations, exhibitions or anything else then get in touch and let's start making them happen!
© Copyright The Lacuna Studios