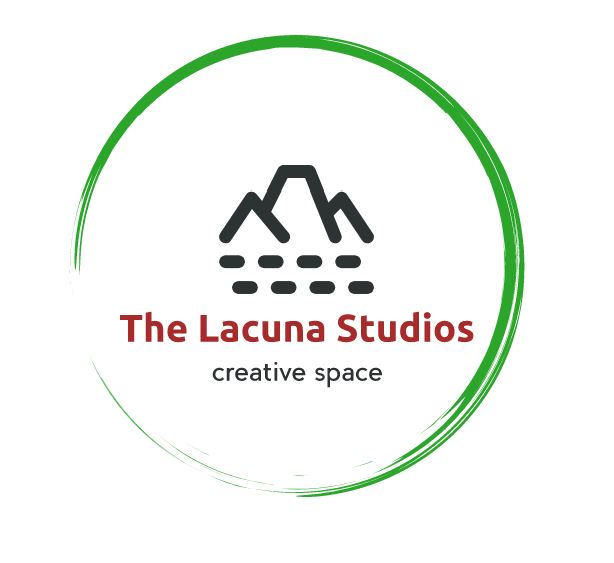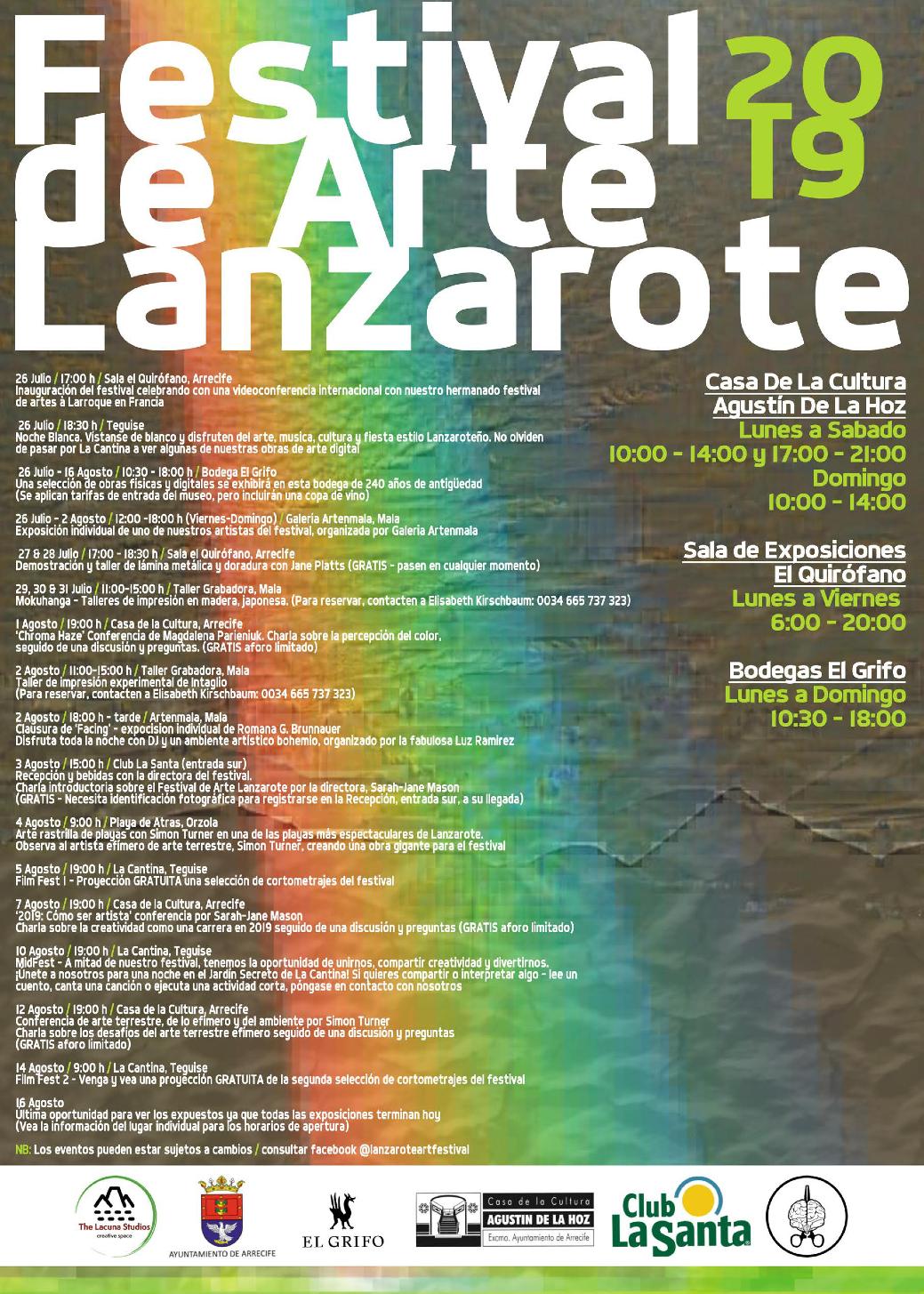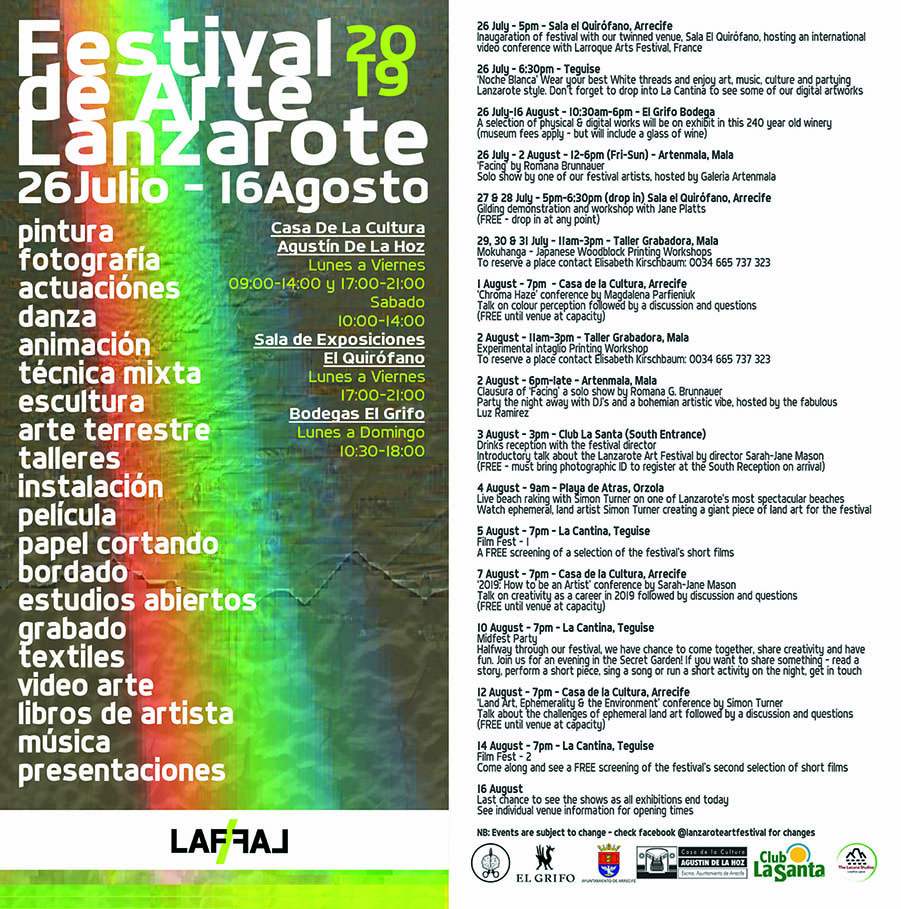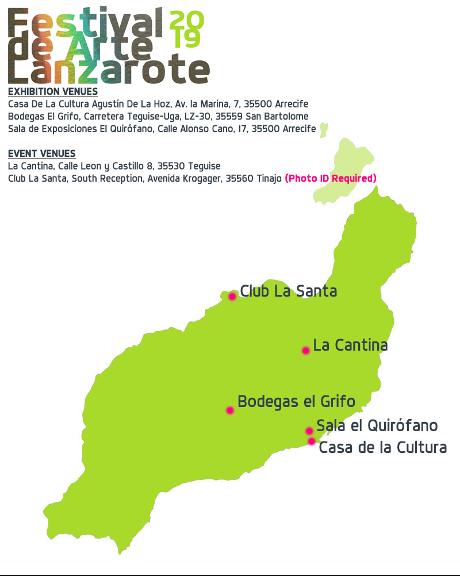 Submissions for the Lanzarote Arts Festival 2019 are now closed. All artists have been contacted via the email addresses we were given in your applications - please check your inboxes!
If you would like to see a Spanish translation of the email, please click here.
Las presentaciones para el Festival de Arte de Lanzarote 2019 ya están cerradas. Todos los artistas han sido contactados a través de las direcciones de correo electrónico que recibimos en sus solicitudes. ¡Por favor, revise sus bandejas de entrada!
Si desea ver una traducción al español del correo electrónico, haga clic aquí.

© Copyright The Lacuna Studios